Near the end of March, we had another colleague who went the company. yeah. I know there has been very high turnover in a tiny department of 7 persons. But, that's the way life is over here. Anyways, since we already quite tired of going to normal restaurants for farewell dinner.
So one of us suggested for this steamboat restaurant.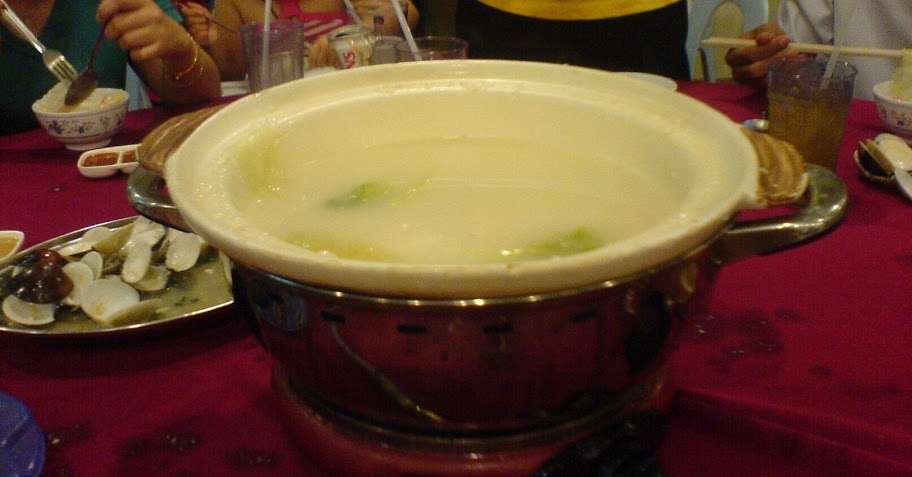 Nice soup base. the porridge, yum . It's actually quite thin , almost like normal soup (contrary to what most people think that porridge steamboat will end up being burnt and all that).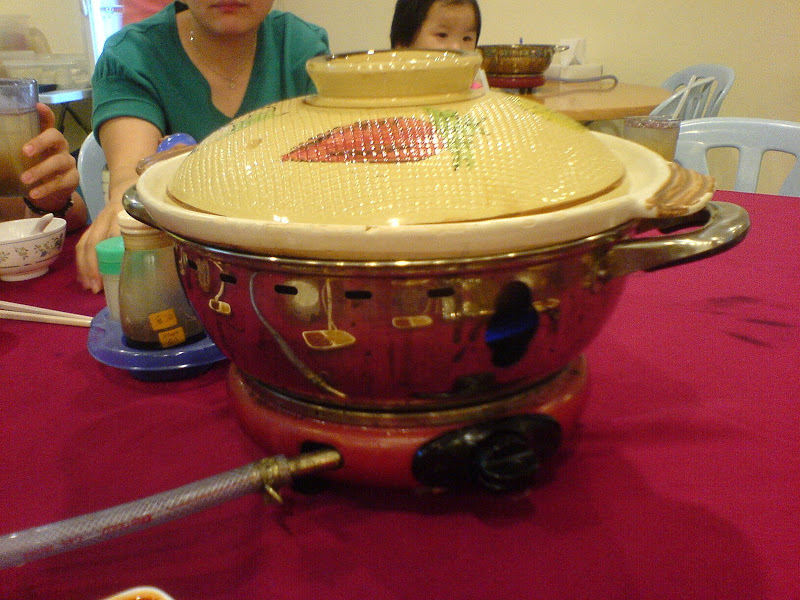 The steamboat with the cover on.

Our first dish while waiting the food to heat up. Fresh lala.. Ooh yeah... so fresh, and juicy.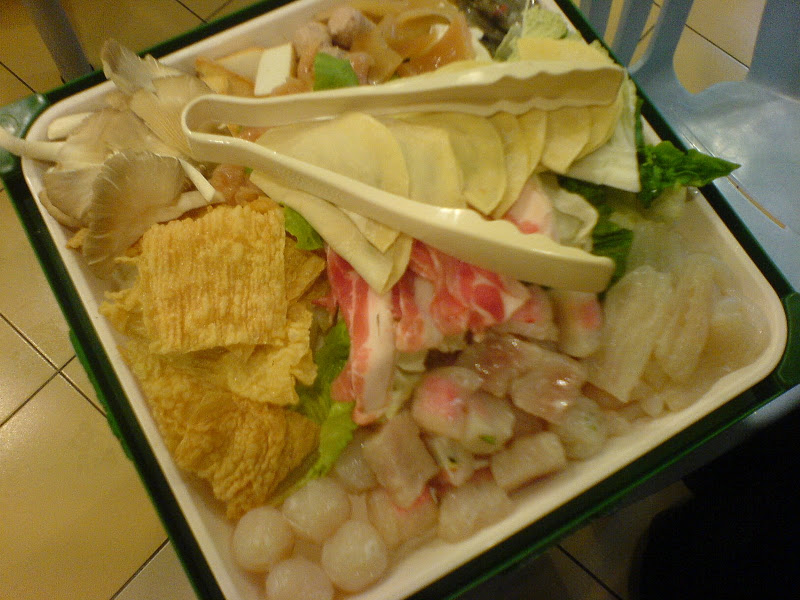 The food that we put into steamboat. Got fried beancurd, pork , meatballs, mushroom and shrimps of course.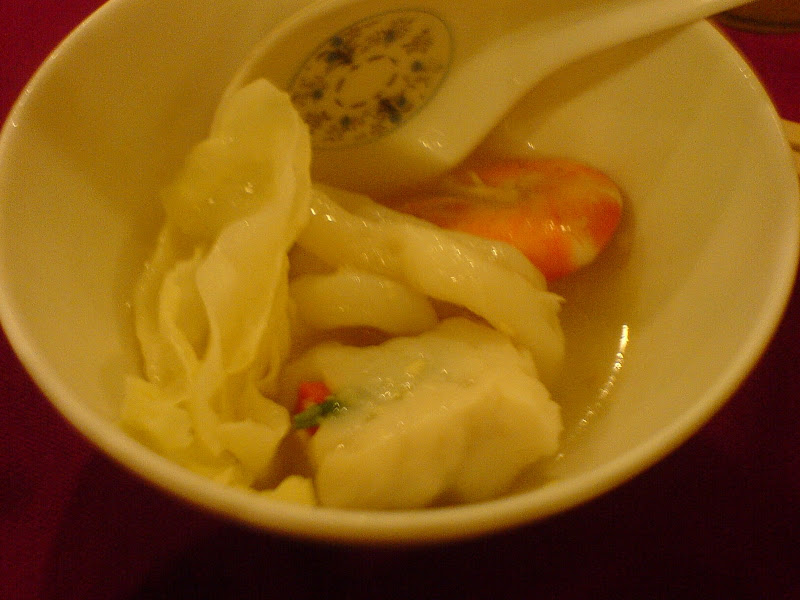 The steamed food.. ooh yeah...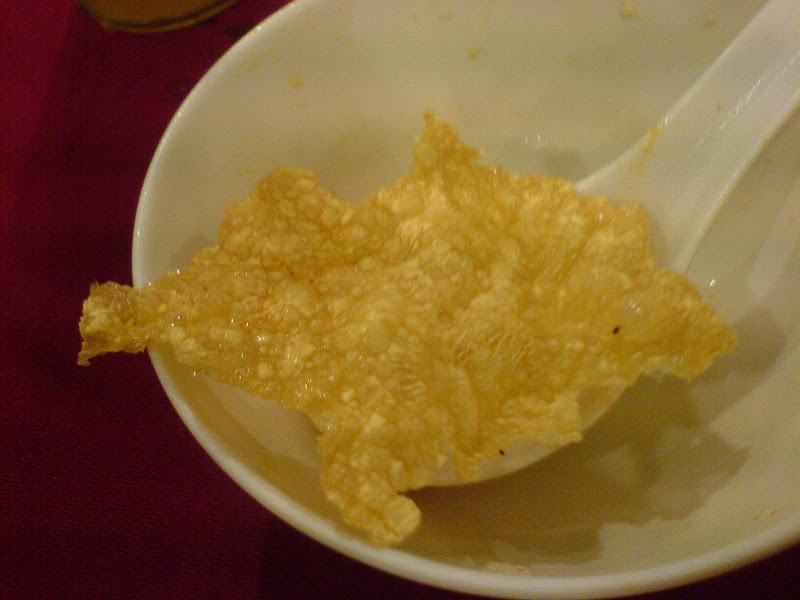 Fried beancurd. Not as good as the one I had in Sungai Besar, but when you dip into the porridge soup . It tastes quite nice as well. Overall, we had a great dinner and fun time.
Where is it located? No. 71, Lrg. Bt. Nilam 4, Bandar Bukit Tinggi, 41200 Klang, Selangor. Call Stacey Gam at 016-311 7798 for more info. The shop's name is Restoran Steamboat Delight,开心吃火锅